About Us
Hello, dear guest! We are very pleased to see you on our website! Let's get acquainted?
Our names are Alesia and Daria, we know each other since we were born, which was maaaany moons ago. We now live in different countries and see each other not so often. Once we had the idea to have a common website with recipes! So now we have something in common that unites us despite the distance! We wanted the website to be cozy and homey. We hope, so it is.
We both really love cooking and feeding our hubbies with delicious food. Especially they are fond of sweets and pastries ;) On our website you will find popular time-tested recipes, as well as unusual dishes of different cuisines. We are pleased to meet anyone who came by, and even more, those who decided to stay with us!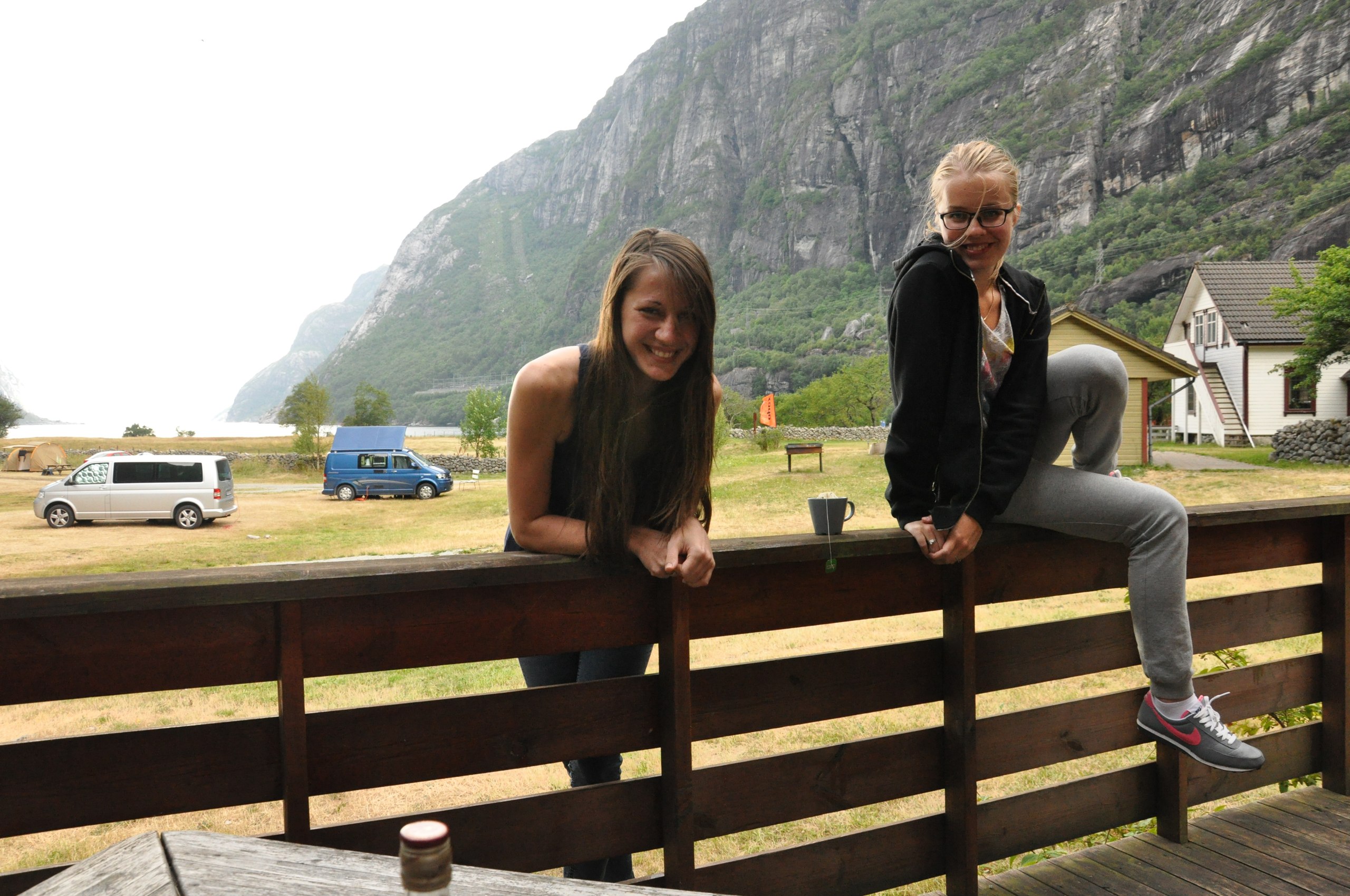 Us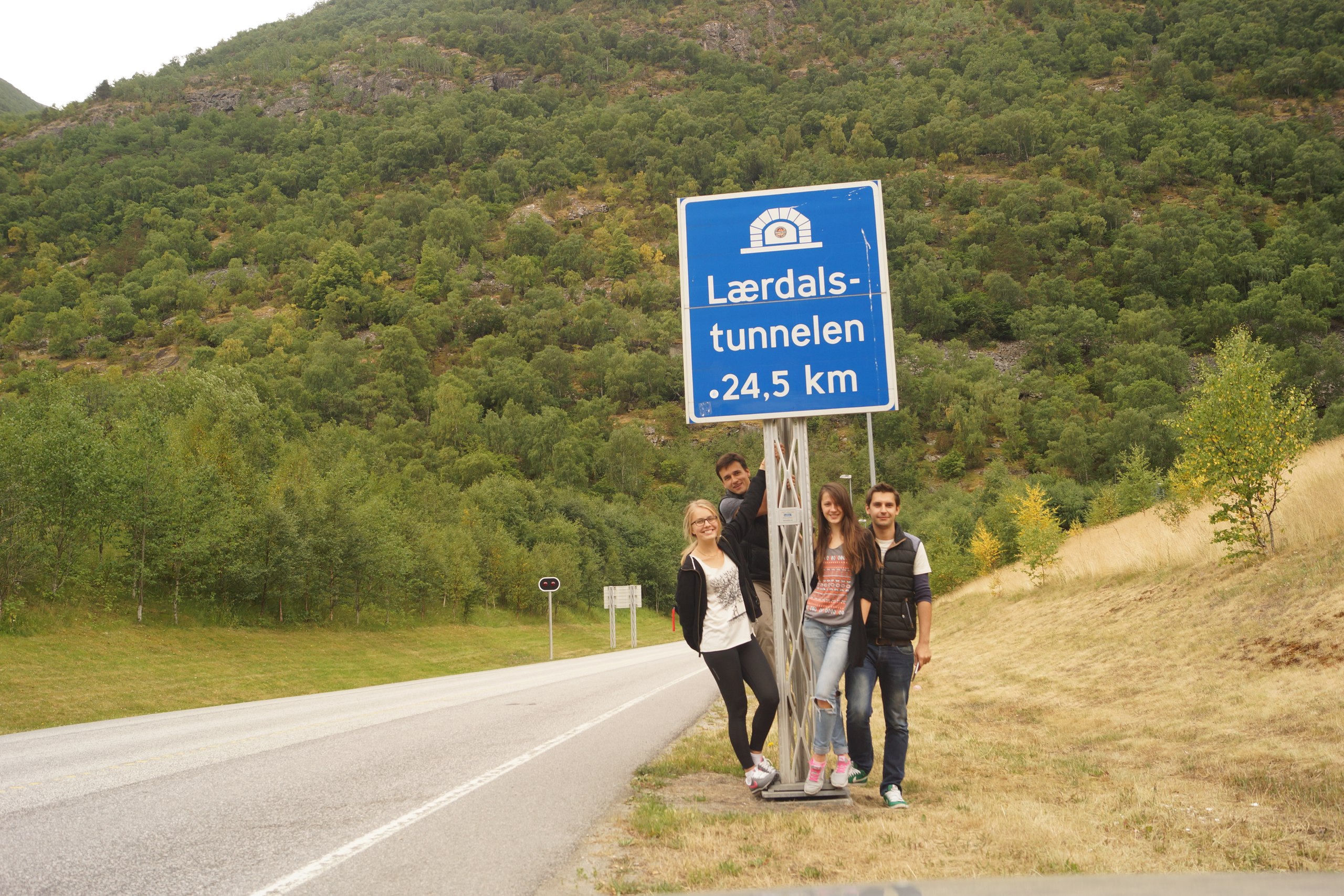 Us and hubbies near the longest tunnel in the world