Sauces
- 3 recipes
Sauces let us cook simple food procuts with rich and completely different tastes! Sauces and dressings are used to increase the nutritional value, juiciness, improve the appearance of food, as well as to interconnect the various ingredients of the dish.
Proper selection of sauces for dishes is of great importance. Sauce decorates and ennobles almost any salad, meat or fish dish. Sauces give any dish a unique taste and aroma.
Serve any garnish with sauce and it will become an independent dish, use sauces in salads and each time you'll be surprised with different tastes. Kitchens of the world fraught with secrets of cooking a large number of different sauces. Among the most famous in the world of sauces, which you've probably heard: Bechamel, Worcester, pesto, tartar, Teriyaki, and many others.
Of course, you can buy any sauce at the store, but if you care about your health, we suggest you take advantage of our tested recipes of sauces with pictures and step by step instuctions.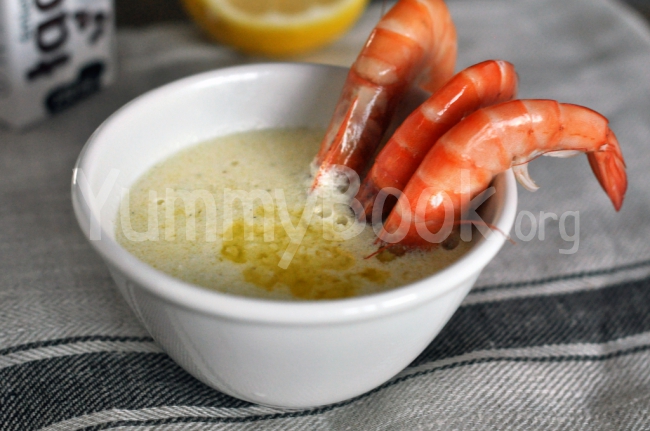 Ingredients:
3 cloves of garlic
squeezed juice from 1/3 lemon
200 ml heavy cream
30 g butter
salt and pepper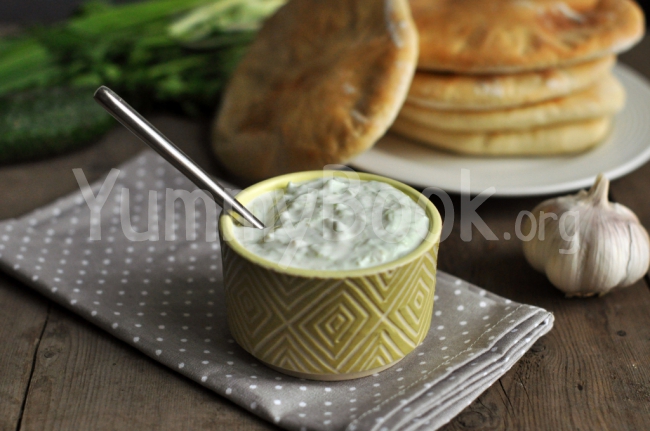 Ingredients:
150 g of Greek yogurt
2 cloves of garlic
2 small cucumbers
1 teaspoon Extra Virgin olive oil
salt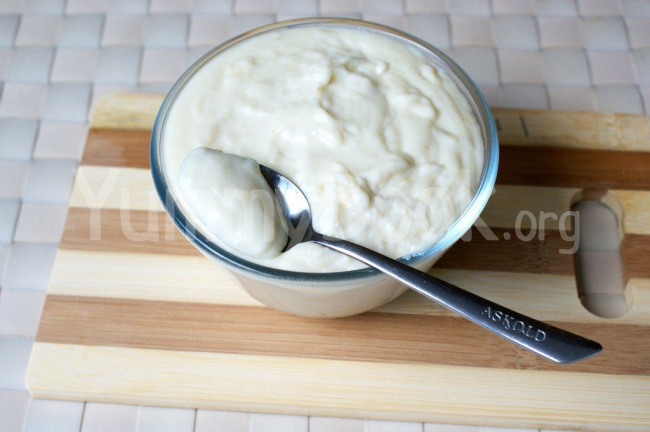 Ingredients:
50 g of finely grated Parmesan cheese
40 g butter
40 g of wheat flour
400 ml milk
salt
a pinch of nutmeg