Recipes for multicooker
- 2 recipes
You finally bought a multicooker, but you have no idea what to do with it and do not know any recipes for multicooker? Let us share our experience and help you choose the recipe for multicooker you need! A lot of different dishes which can surprise your family and friends can be cooked with multicooker. It's a universal thing, which can bake pies, casseroles, muffins, bread, make soups, roast meat and many more.
Multicooker is an excellent automatic pan, which saves time, products, adds positive emotions to the process of cooking. You don't need any additional cooking utensils anymore!
We do know a lot of recipes for multicooker. Prepare meals using our simple, fast, and most importantly delicious recipes for multicooker!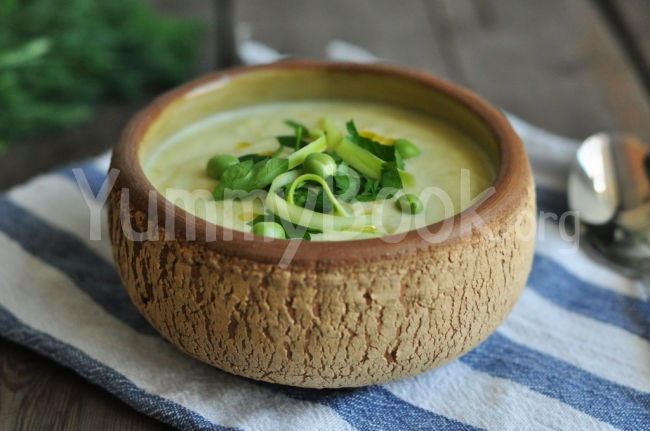 Ingredients:
4 small zucchini
2 onions
1 clove of garlic
150 ml of cream
salt, pepper
1 teaspoon of lemon juice
olive oil
dill, parsley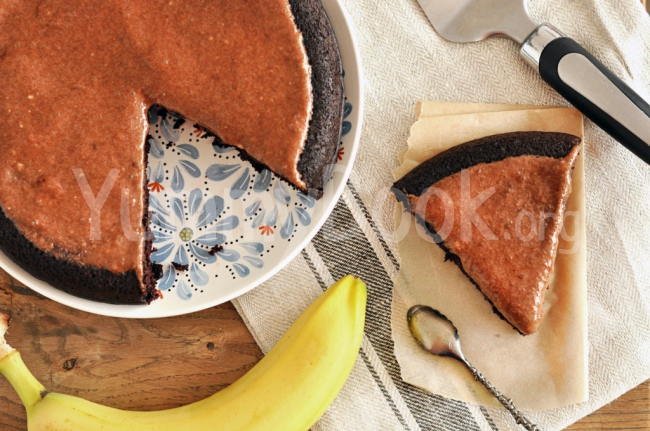 Ingredients:
200 g flour
120-150 g of sugar
4 tbsp. cocoa powder
1 teaspoon baking soda
a pinch of salt
1 teaspoon vanilla sugar
1 teaspoon vinegar
4 tbsp. oil
1 glass of water
Cream:
banana
1 teaspoon cocoa powder