Pickle, jams
- 3 recipes
We are very fond of homemade pickles, marinades and jams! How about you?
Pickles recipes which you will find on this page were collected for years. What kind of recipes do we have here? So, here we have salted, pickled, marinated mushrooms, vegetables, herbs, fruits, berries and many more!
Jam - is, simply put, fruit with sugar. Jams and mardalades are very easy to prepare, are stored for a long time, always perfect for breakfast with toast or fresh bread buns. A cup of tea with delicious and healthy jam - even this phrase sounds very cozy and homey. If you haven't yet tried to make some pickles or jams at home - take a look at our collection of various pickles recipes with tips, step by step instructions and pictures!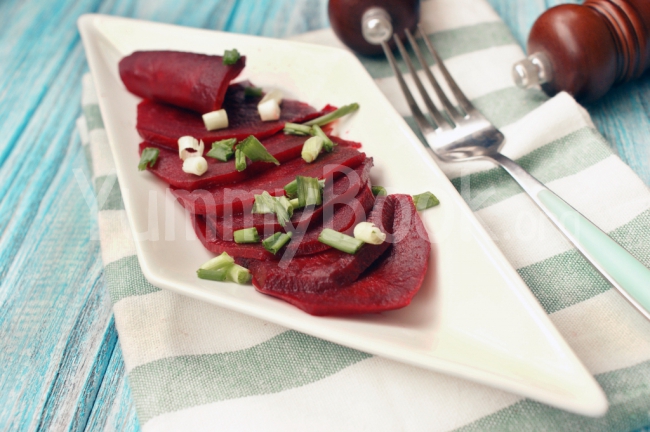 Ingredients:
2-3 small beets
Marinade:
500 ml water
50 ml vinegar
2 teaspoons sugar
1 teaspoon salt
pepper, cloves
bay leaf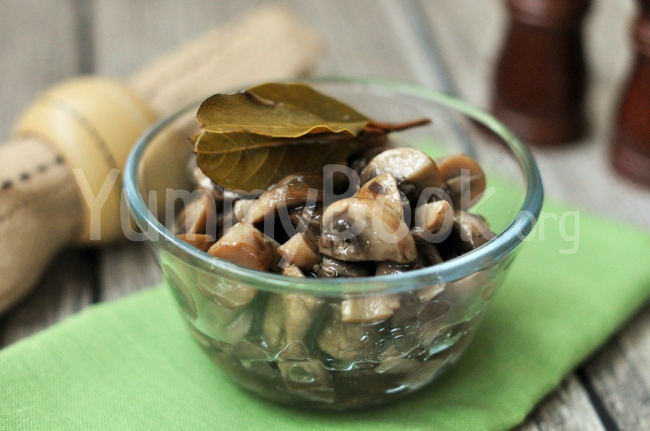 Ingredients:
500 g champignon mushroom
80 ml apple vinegar
120 ml oil
3 clovel of garlic
1 teaspoon of salt
2 teaspoons of sugar
4 bay leaves
black pepper