Rhubarb Jam with Orange
Your own note to the recipe. Visible only to you.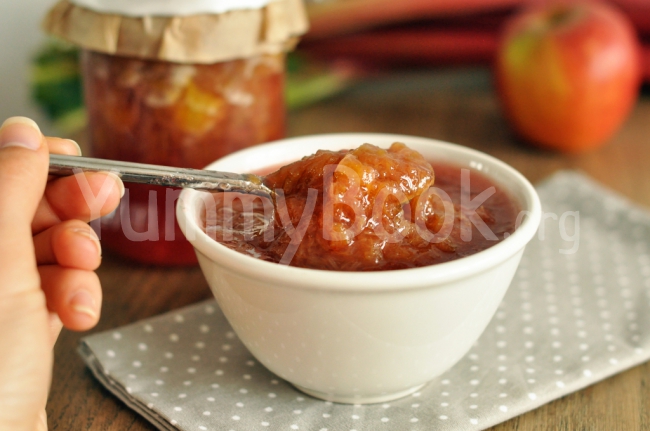 Ingredients:
700 g rhubarb
1 orange
350 g sugar

Alesia
:
Rhubarb is a wonderful vegetable. It has a delicate sour taste. Rhubarb is used to prepared compotes, jelly, jam, cakes and Charlotte. Only stems of the plants can be consumed; roots and leaves are not suitable for food. Rhubarb is rich in vitamins and other beneficial substances. It contains rutin, pectin, malic acid and other acids, mineral salts of phosphorus, calcium, magnesium, a lot of vitamin C. Rhubarb jam with orange is an unjustly-forgotten delicacy with a light citrus scent.
Step by step recipe description:
Pickle, jams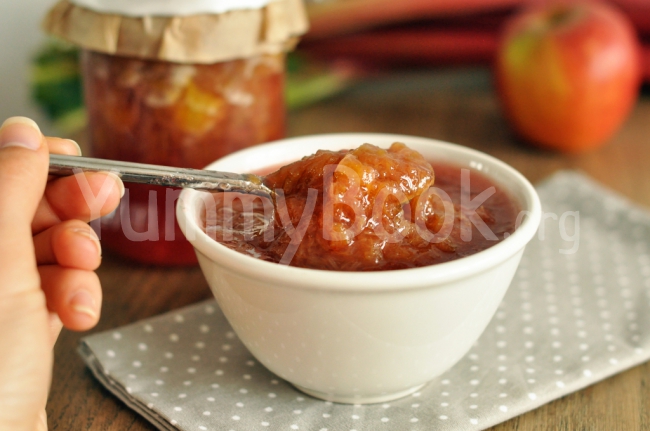 Pickle, jams
---