Zucchini Cream Soup
Your own note to the recipe. Visible only to you.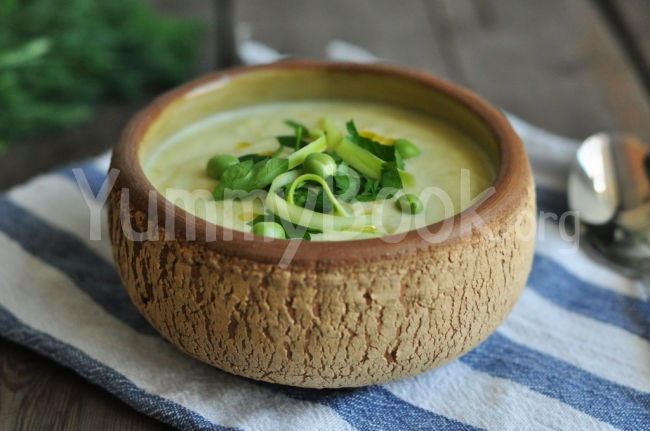 Ingredients:
4 small zucchini
2 onions
1 clove of garlic
150 ml of cream
salt, pepper
1 teaspoon of lemon juice
olive oil
dill, parsley

Alesia
:
Since I love zucchini, this soup has become my real favorite!
Step by step recipe description:
First meal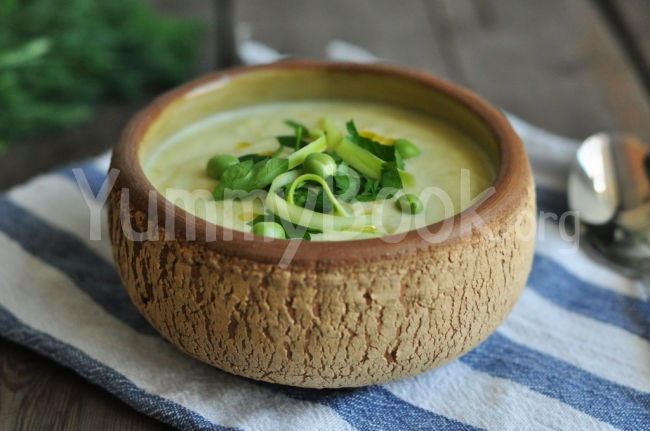 10
Zucchini Cream Soup - step by step recipe with pictures
5
13
First meal
---