Garlic Butter Sauce with Lemon (from Ocean Basket)
Your own note to the recipe. Visible only to you.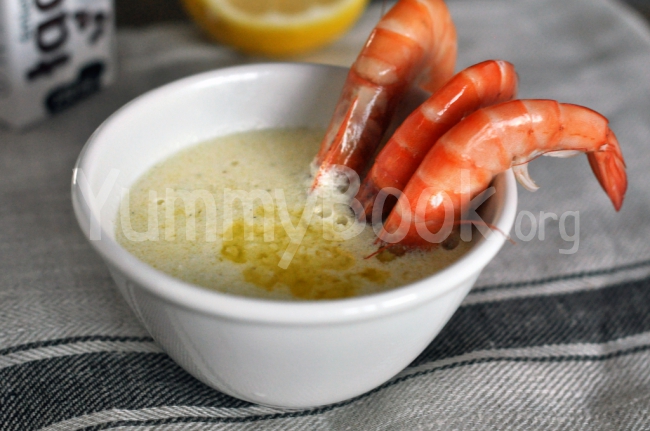 Ingredients:
3 cloves of garlic
squeezed juice from 1/3 lemon
200 ml heavy cream
30 g butter
salt and pepper

Alesia
:
A bright lemon, creamy and garlic mixed in a sauce is exactly what you need to seafood! If you had ever visited Cyprus (and had a delicious dinner at Ocean Basket), you probably know this sauce, since it is served there with mussels. This thick, creamy lemon sauce is really delicious, it can be served with fish, shrimps, mussels, crabs. You can also add herbs or leek to taste!
Step by step recipe description:
Sauces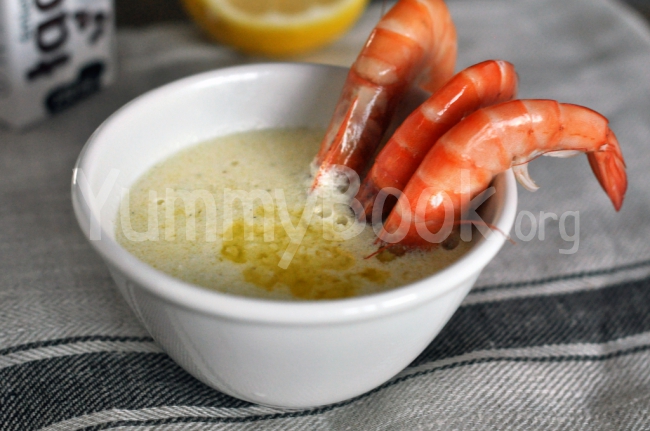 Sauces
---
Other recipes in the category Sauces: