Cheesecake New York
Your own note to the recipe. Visible only to you.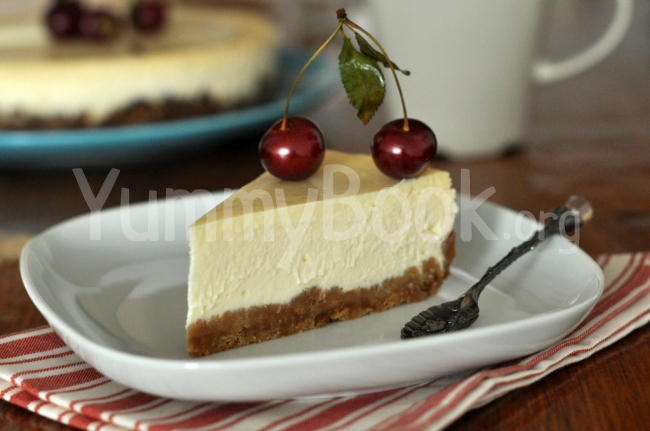 Base layer (diameter 22 cm):
50 g shortbread
90 g butter
Cream:
750 g cream cheese (Philadelphia, Ricotta)
210 g icing sugar
10 g vanilla sugar
3 eggs
180 ml heavy cream

Alesia
:
Classic cheesecake doesn't need any advertising! With its rich creamy taste and smooth texture, cheesecake New York is a win-win cake for any gathering.
Step by step recipe description:
Cakes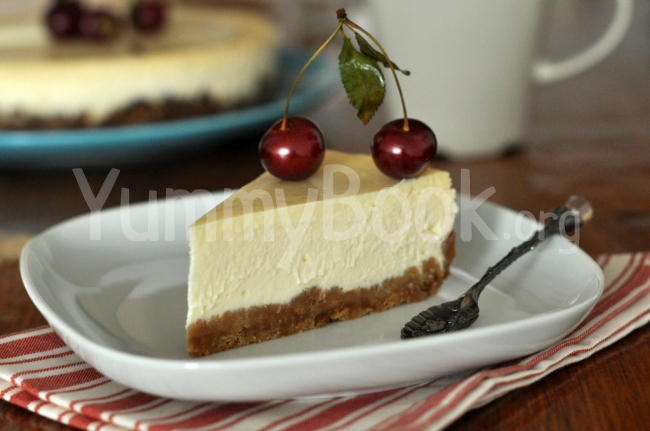 2
Cheesecake New York - step by step recipe with pictures
5
1
Cakes
---
Other recipes in the category Cakes: