Sugar Free Cheesecake with Semolina
Your own note to the recipe. Visible only to you.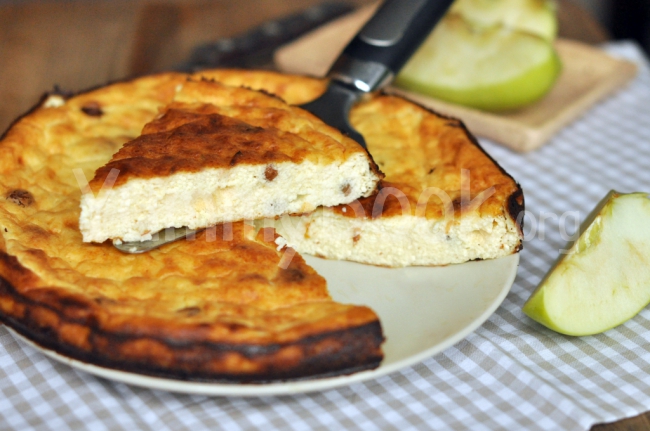 Ingredients:
2 tbsp. semolina
100 ml of boiling water
40 g of butter
400 g of low-fat cottage cheese
2 eggs
1,5-2 tbsp. of honey
40 g raisins

Alesia
:
Despite the fact that this dietary cheesecake is cooked without flour and sugar - it tastes absolutely wonderful, very tender, moderately sweet due to raisins and honey. To all those who lose weight, refuse sugar and are simply eager for a healthy diet - welcome!
Step by step recipe description:
Healthy food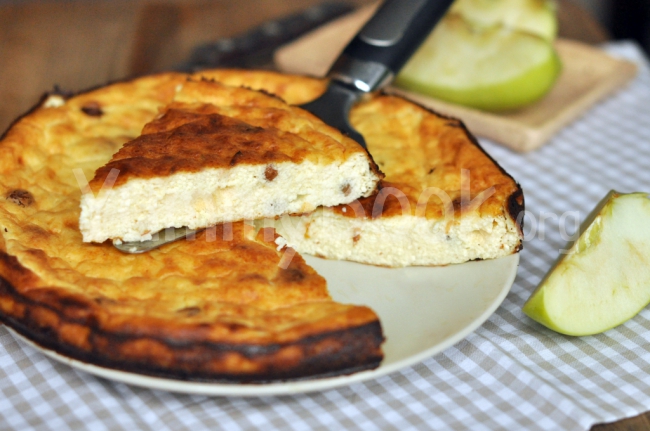 2
Sugar Free Cheesecake with Semolina - step by step recipe with pictures
5
1
Healthy food
---