Chocolate Cheesecake
Your own note to the recipe. Visible only to you.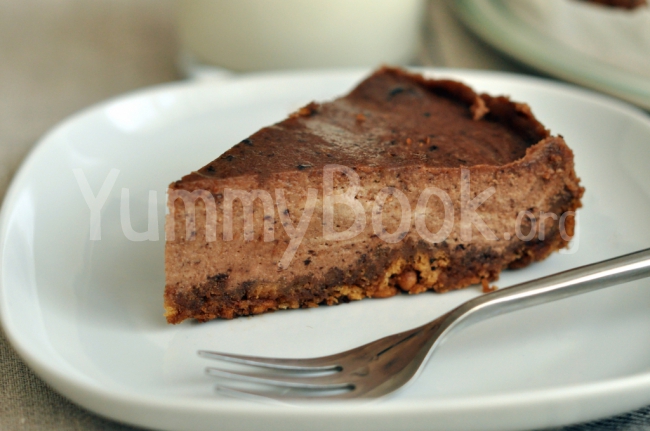 Cookie layer:
150 g of shortbread cookies
80 g of butter
1 tbsp. cocoa powder
Cheese layer:
540 g (4 packs of 135 grams) of Philadelphia cream-cheese
140 g of powdered sugar
1 tbsp. cocoa powder
2 eggs
80 ml of heavy cream
100 g of dark chocolate

Alesia
:
Chocolate cheesecake is an incredibly delicate dessert that will not leave anyone indifferent. The cooking is very similar to the preparation of classic vanilla
New York Cheesecake
. The more delicious the chocolate itself - the more rich the taste of cheesecake will be as a result!
Step by step recipe description:
Cakes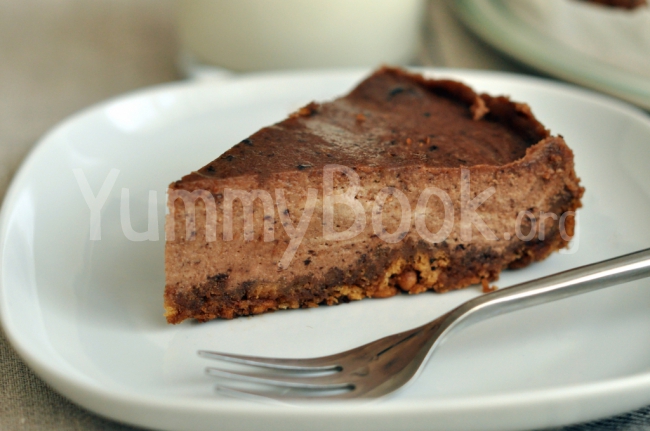 Cakes
---
Other recipes in the category Cakes: