Smoked Salmon Philadelphia Rolls
Your own note to the recipe. Visible only to you.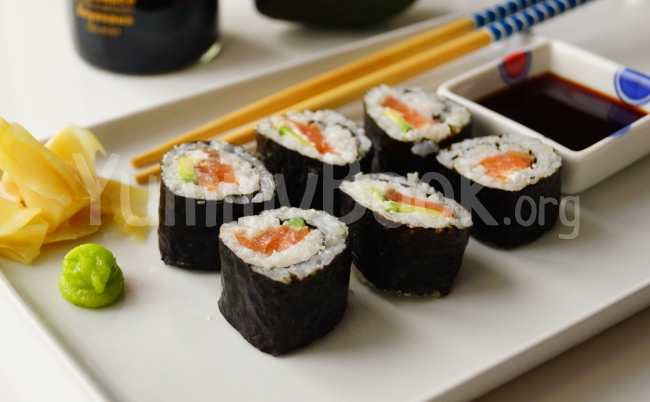 Ingredients:
rice for sushi
nori
smoked salmon
avocado
Philadelphia cream cheese
For serving:
soy sauce
pickled ginger
wasabi

Alesia
:
For some reason, many believe that it's a very difficult task to make sushi at home. In fact, everything is very simple! The main thing - the right rice. In addition to the ingredients listed above we need Makisu mat - wooden mat for rolling rolls. A small life hack - wrap your mat with plastic wrap from all sides, so it will not only be easier to wash, but also more convenient to make rolls. Enjoy your sushi!
Step by step recipe description:
National cuisines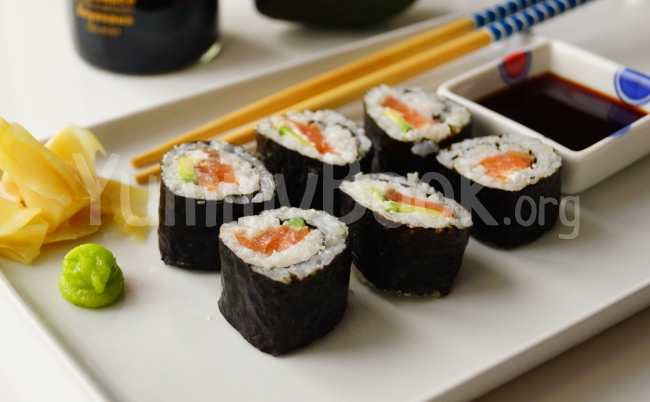 National cuisines
---