Chicken Pastrami
Your own note to the recipe. Visible only to you.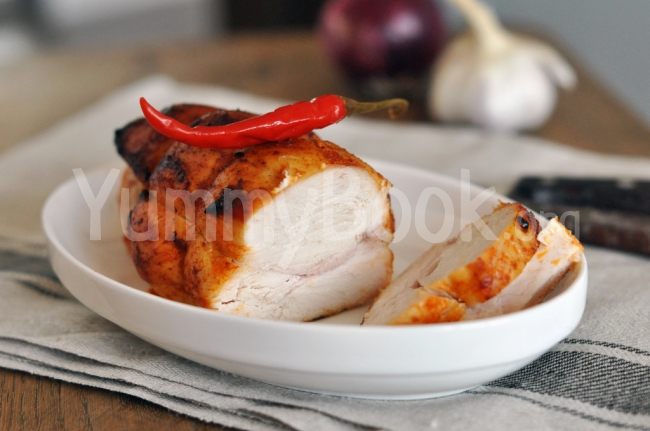 Ingredients:
2 chicken fillets
2 cups of milk
3 teaspoons of salt
Coating:
1 teaspoon of honey
2 tbsp. olive oil
1 teaspoon of sweet ground paprika
1/2 teaspoon of red pepper
1/2 teaspoon of nutmeg
2 cloves garlic

Alesia
:
Traditionally, pastrami is a delicacy from beef, but variations on the theme have appeared so many that now it can be prepared from any meat. I cooked chicken fillet. Pastrami was very tender and juicy. Delicious! Recommended!
Step by step recipe description:
Poultry dishes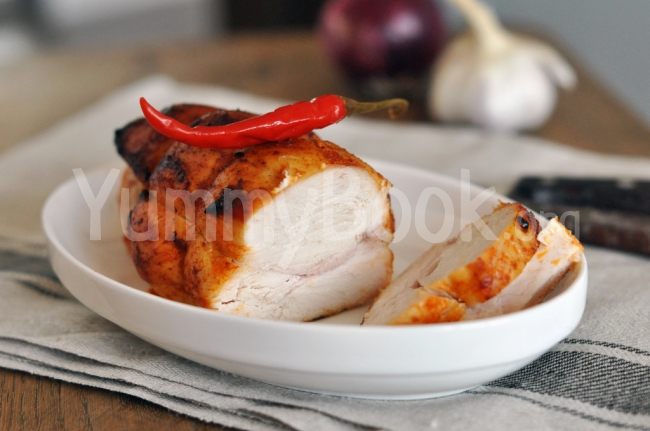 Chicken Pastrami - step by step recipe with pictures
5
3
Poultry dishes
---