Chicken Rillettes
Your own note to the recipe. Visible only to you.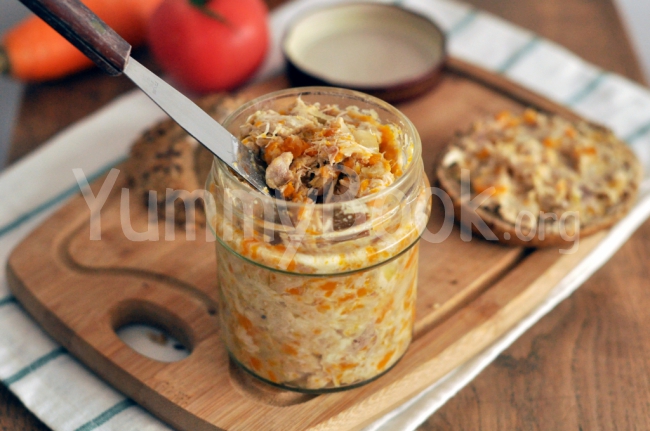 Ingredients:
500 g chicken (thighs, legs)
1 carrot
1 onion
1 apple
2 cloves of garlic
pepper, bay leaf
salt to taste

Alesia
:
Rillettes- similar to a pate appetizer, but it's not grinded into a homogeneous mass. Chicken rillettes is one of the simplest variations, which is prepared from simple and available ingredients. It turns incredibly delicious! Perfect for morning sandwiches and afternoon snacks.
Step by step recipe description:
Poultry dishes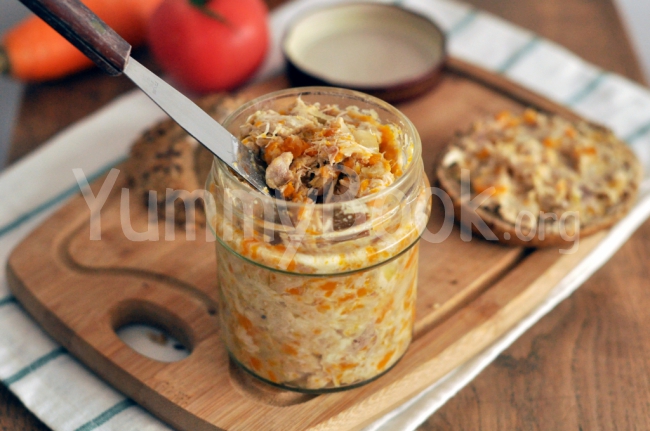 Chicken Rillettes - step by step recipe with pictures
5
3
Poultry dishes
---