Green Salad with Dorblu
Your own note to the recipe. Visible only to you.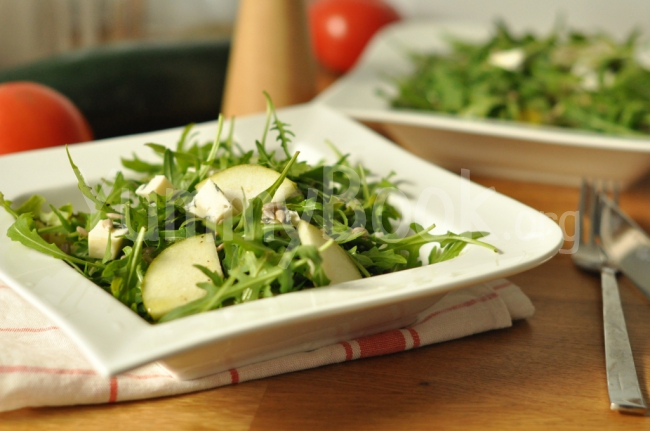 Ingredients:
arugula
a small piece of Dorblu cheese (or any other blue cheese)
1 pear
mint leaves
nuts (such as walnuts, pine) or seeds
olive oil

Alesia
:
Light salad, which can be prepared within 5 minutes - a very simple and delicious - perfect for spring and summer snack without harm to the figure.
Step by step recipe description:
Salads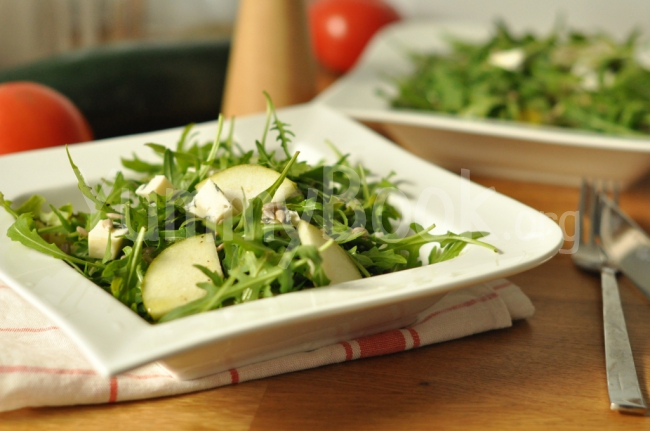 Green Salad with Dorblu - step by step recipe with pictures
5
1
Salads
---
Other recipes in the category Salads: