Chickpeas and Beans with Curry
Your own note to the recipe. Visible only to you.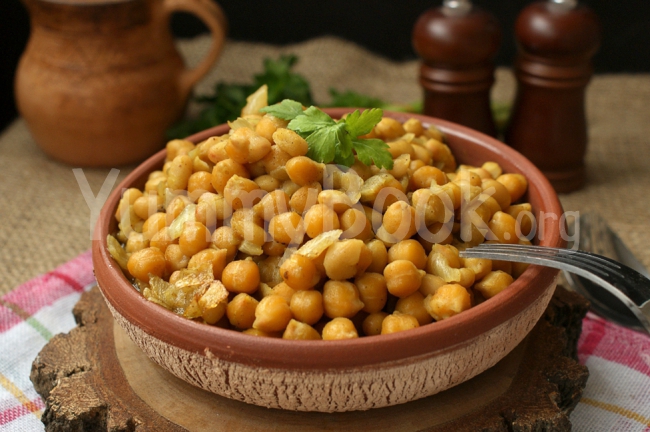 Ingredients:
1 cup of chickpeas
1 cup of canned beans
1 onion
1 tablespoon curry
oil
salt to taste
1/2 cup of water

Alesia
:
A delicious dish for all lovers of legumes! You can try any other beans, up to your taste.
Step by step recipe description:
Porridge, grains, beans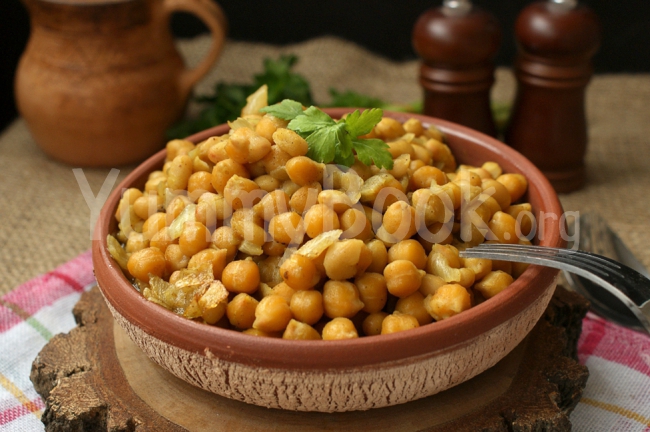 3
Chickpeas and Beans with Curry - step by step recipe with pictures
5
1
Porridge, grains, beans
---