Vegan Kidney Bean Cutlets
Your own note to the recipe. Visible only to you.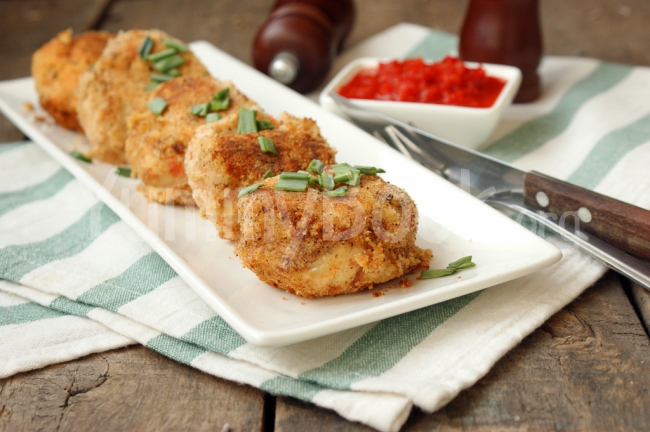 Ingredients:
400 g of white or red kidney beans
1 onion
1 carrot
2 potatoes
salt, pepper to taste
breadcrumbs
oil

Alesia
:
Bean cutlets are a wonderful alternative to traditional meatballs. Beans contain a lot of protein and vitamin C. Just perfect for a vegan dinner!
Step by step recipe description:
Healthy food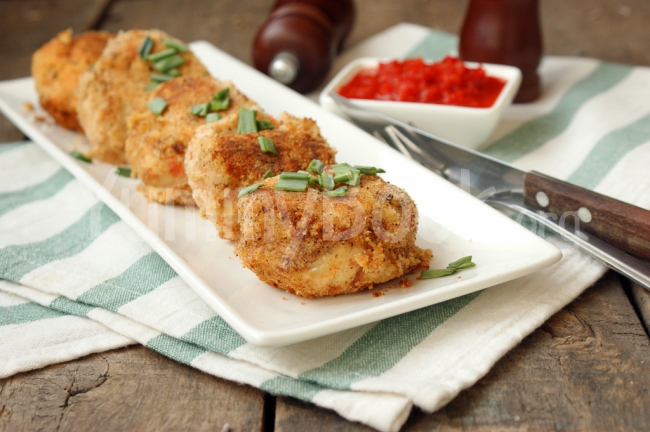 Healthy food
---