Chocolate Crêpes
Your own note to the recipe. Visible only to you.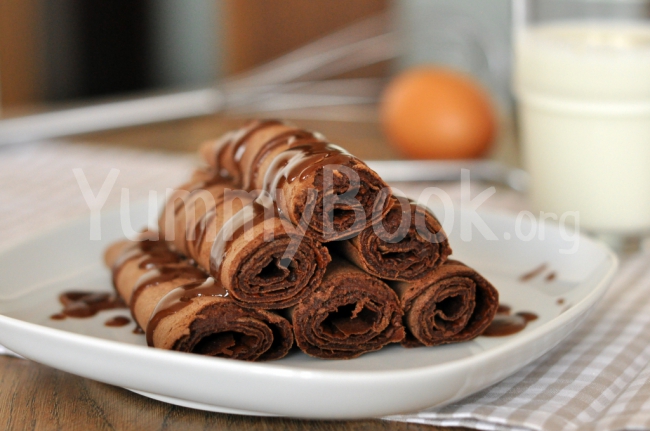 Ingredients:
250 ml yogurt
1/2 teaspoon baking soda
1 egg
a pinch of salt
2 teaspoons of sugar or honey
130 g flour
20 g cocoa powder
100 milk
1 tbsp. oil

Alesia
:
There is no need to tell something about chocolate crepes, the name is enough) Soft pancakes (not rubbery) with a subtle hint of cocoa perfectly go with melted chocolate or creamy topping, whipped cream or cream cheese!
Step by step recipe description:
Pancakes, cheesecakes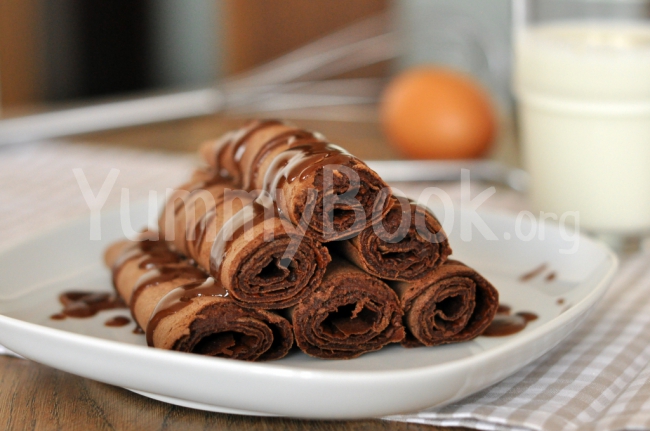 Pancakes, cheesecakes
---