Vegan Pumpkin Brownies
Your own note to the recipe. Visible only to you.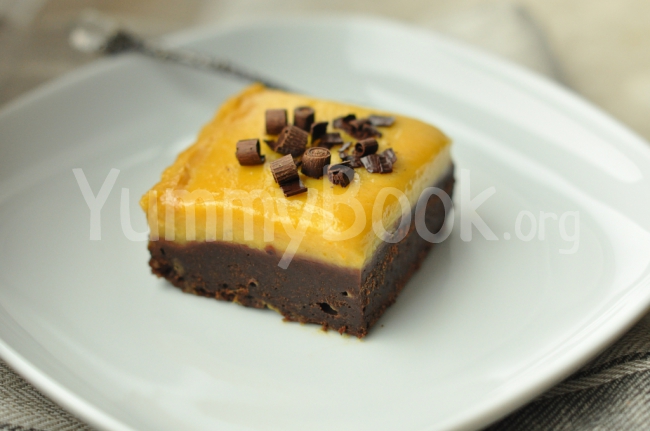 Chocolate layer:
80 g of dark chocolate
180 g flour
25 g of cocoa powder
1/2 teaspoon baking powder
a pinch of salt
100 g pumpkin puree
1 tbsp. oil
150 ml coconut milk
Pumpkin Layer:
350 g pumpkin puree
45 g sugar
100 ml coconut milk

Alesia
:
Vegan Brownie is a dense chocolate pie with a fantastic top layer, which is soft and creamy! The result is a perfect combination!
Step by step recipe description:
Other cakes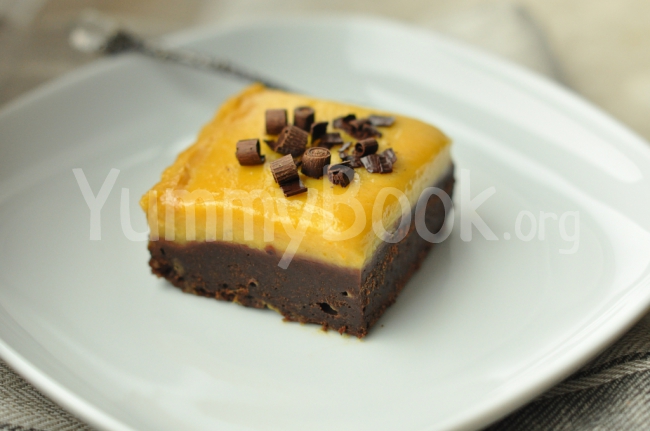 Similar recipes:
Other cakes
---