Vegan Apple Brownies
Your own note to the recipe. Visible only to you.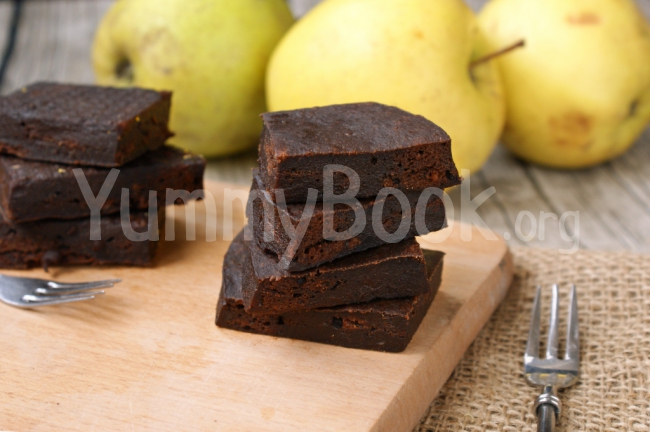 Ingredients:
3 tbsp. of cocoa powder
3 tbsp. of flour
3 tbsp. of sugar
1 tsp. of baking powder
200 g of apple puree (or baby puree)

Alesia
:
Despite the fact that this recipe is far from the classic brownie, it has the main elements - a damp texture and chocolate!
Step by step recipe description:
Vegetarian dishes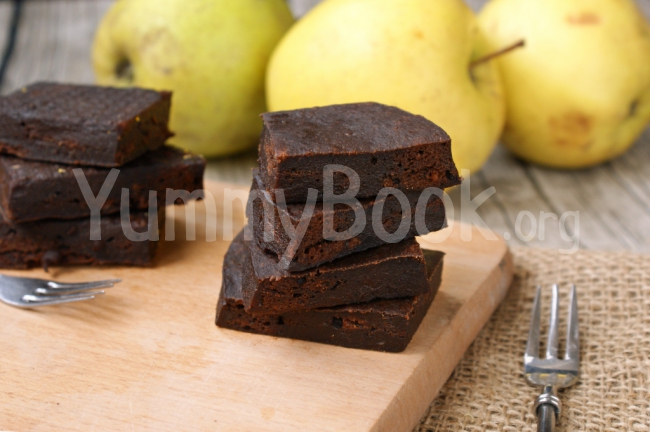 Vegetarian dishes
---