Brownie
Your own note to the recipe. Visible only to you.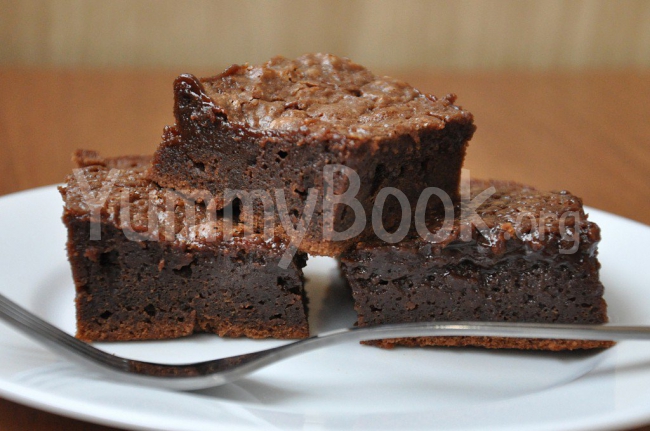 Ingredients:
200 g black chocolate
150 g butter
1 tablespoon cocoa powder
150 g sugar
10 g vanilla-sugar
4 eggs
100 g flour
1/4 teaspoon salt

Alesia
:
Who doesn't know brownie? Brownie is a popular and very tasty English dessert. It may be served as a pie or portional cakes. Brownie is quite easy to prepare. Before serving brownie hold it in warmth, it will enhance its charming creamy softness and due to a bright taste of dark chocolate, win the heart of any sweet-tooth. I recommend to serve it with a scoop of vanilla ice-cream. Mmm, delicious!
Step by step recipe description:
Pastries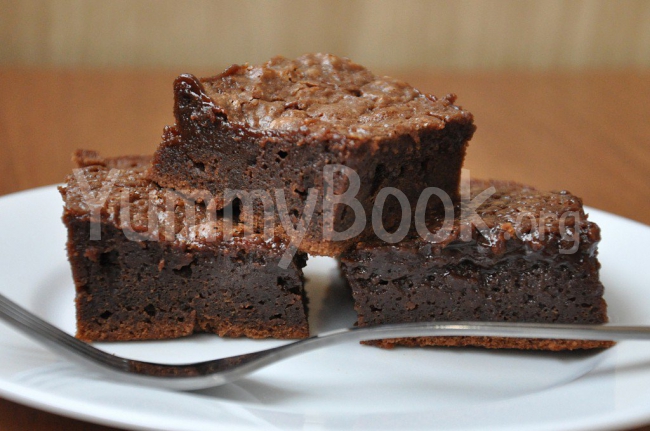 6
Brownie - step by step recipe with pictures
5
40
Pastries
---