Coconut Congolais Cookies
Your own note to the recipe. Visible only to you.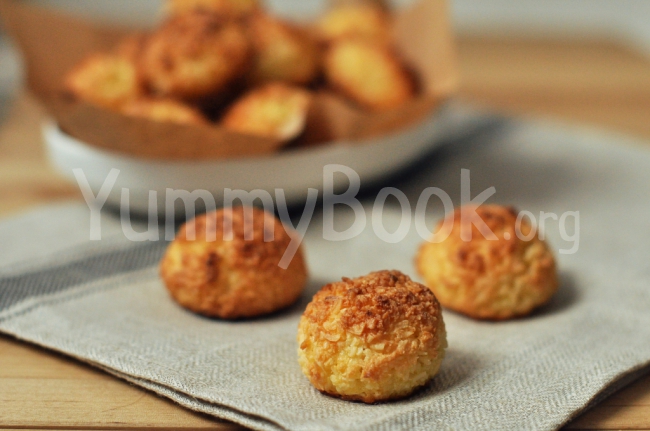 Ingredients:
2 large eggs
180 g of coconut shavings
100 g sugar

Alesia
:
These cookies are sometimes called `kokosanki`, in any case, they are very tasty. This recipe is really cool coz we won't need anything except sugar, coconut shavings and eggs! This simple recipe is for home-baking fans who appreciate the coconut. A gentle, soft, sweet, incredibly flavorful and very tasty Congolais cookies conquer you from the first time! Enjoy a minimum set of required products, but the result is really excellent! It's amazing, right?
Step by step recipe description:
Baking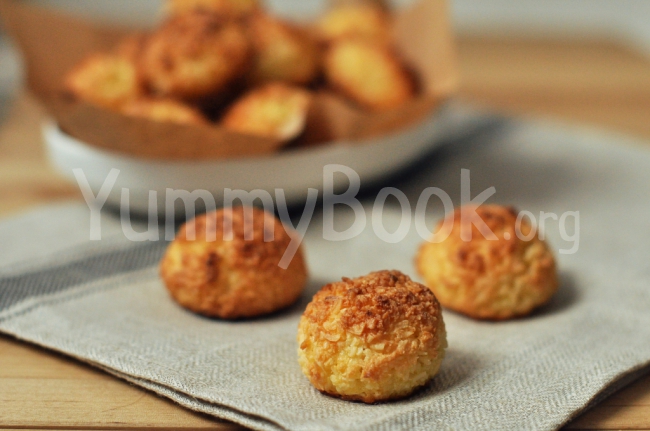 Baking
---
Other recipes in the category Baking: