Homemade Bounty Bars
Your own note to the recipe. Visible only to you.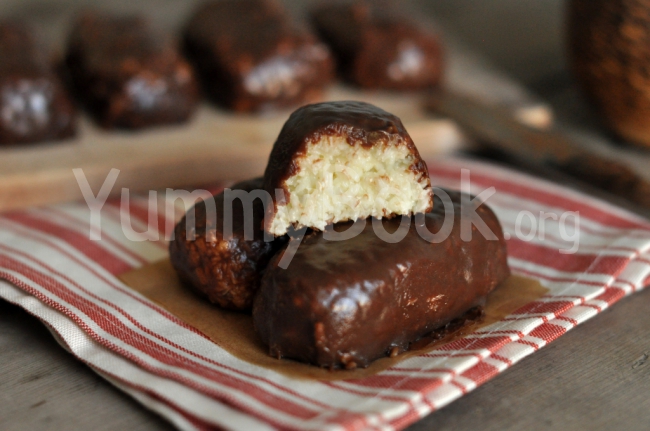 Ingredients:
200 g of coconut shavings
230 ml of sweetened condensed milk
100 g of milk chocolate
2 tbsp. of milk

Alesia
:
We need just four simple ingredients and a little time and a delicious homemade Coconut Bounty bar, coated with milk chocolate is ready! The taste of these sweets is very similar to those produced by Mars!
Step by step recipe description:
Dessert and sweets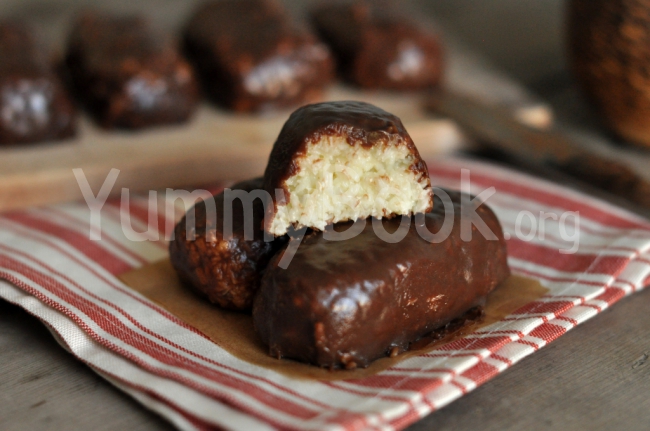 Homemade Bounty Bars - step by step recipe with pictures
5
3
Dessert and sweets
---