Arabic Flat Bread Pita
Your own note to the recipe. Visible only to you.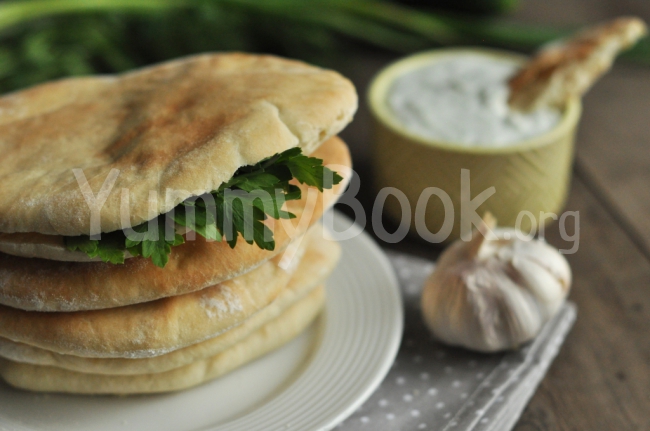 Ingredients:
400 g flour
6 g (half a small bag) dry yeast
220 ml of warm water
1 teaspoon sugar
1 teaspoon salt
2 tbsp. olive oil

Alesia
:
Pita is a traditional Arabic bread, hollow inside, which is also popular on the Mediterranean coast (Cyprus, Greece, etc...). It is usually served as a starter with different dips, for example
Tzatziki
, or cut in half and stuffed with vegetables and grilled meat. It's a very delicious and easy thing to cook! Let's start?
Step by step recipe description:
Savory pastries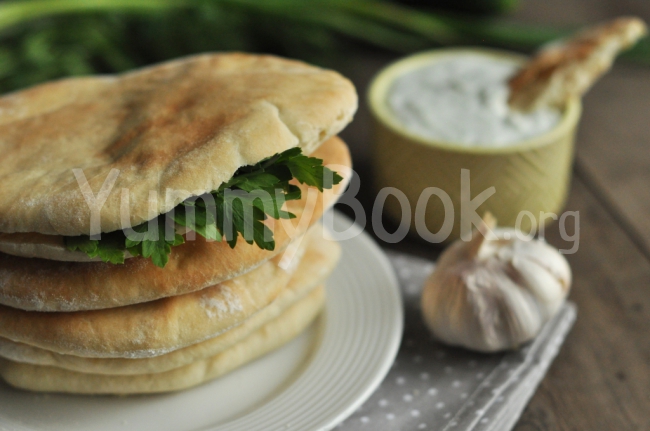 2
Arabic Flat Bread Pita - step by step recipe with pictures
5
5
Similar recipes:
Savory pastries
---