Oat Snack Bars
Your own note to the recipe. Visible only to you.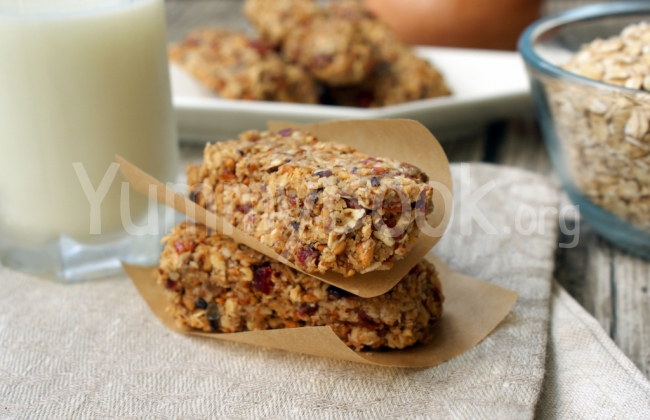 Ingredients:
200 g of oat flakes
100 g candied fruit, dried fruit
25 g of coconut shavings
40 g of coconut oil
40 g of honey
1/4 tsp salt
150 g of nuts
25 ml of milk
1/2 tsp of vanilla extract

Alesia
:
Simple homemade delicious and healthy oat bars without sugar! For all the healthy food-eaters!
Step by step recipe description:
Dessert and sweets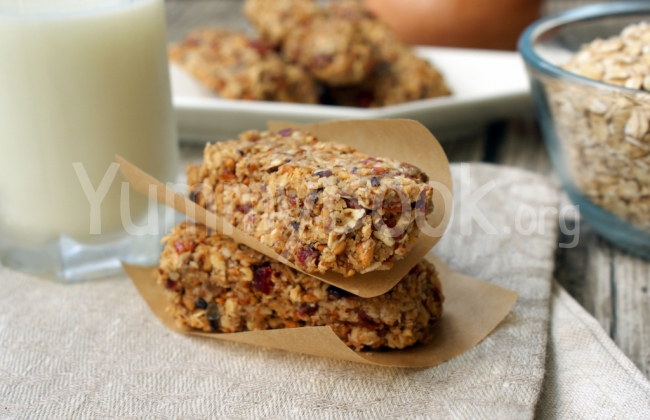 2
Oat Snack Bars - step by step recipe with pictures
5
1
Dessert and sweets
---