Nana (Banana) Ice-cream
Your own note to the recipe. Visible only to you.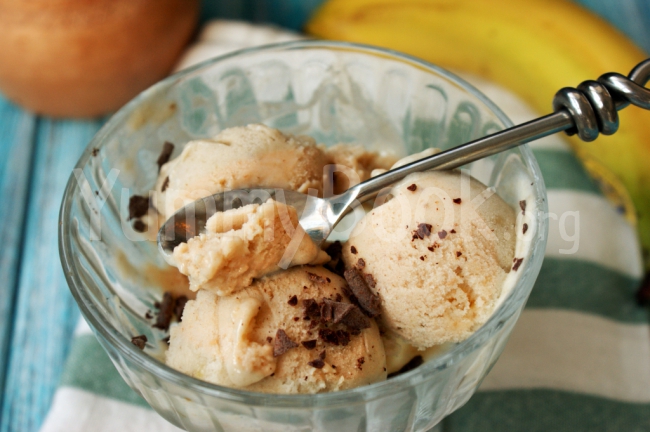 Ingredients:
2 bananas
100 ml jogurt, coconut milk or cream
honey, nuts, fruit, berries to taste

Alesia
:
Organic homemade banana ice-cream - is the best thing summer has to offer. All the wolrd already goes crazy about Nana Ice Cream. Wanna try?
Step by step recipe description:
Dessert and sweets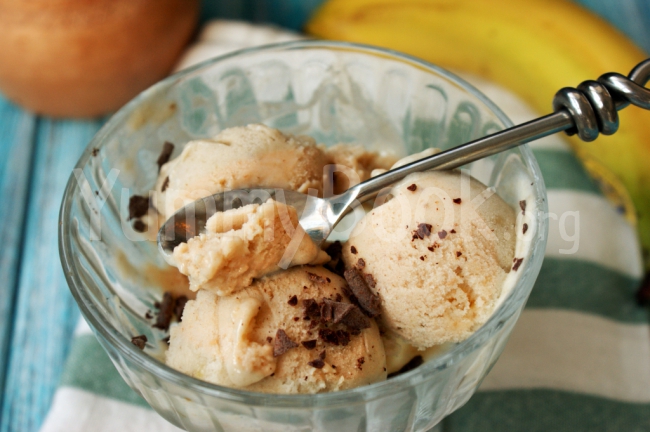 Nana (Banana) Ice-cream - step by step recipe with pictures
5
2
Dessert and sweets
---