Pumpkin Honey Mousse
Your own note to the recipe. Visible only to you.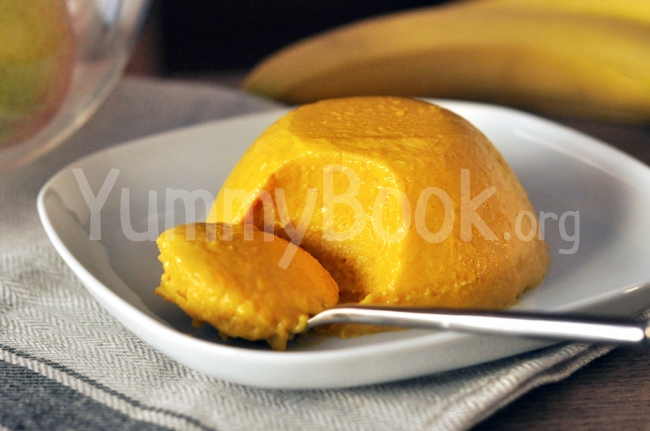 Ingredients:
500 g pumpkin
250 ml of heavy cream
10 g gelatin
zest of half a lemon
3-4 tablespoons of honey
1/2 teaspoon of cinnamon
1/2 teaspoon of ginger
a pinch of nutmeg

Alesia
:
Today, I suggest to try the spicy autumn cream mousse with pumpkin, cream and spices, with the addition of honey and citrus notes - a perfect dessert in the pumpkin season .
Step by step recipe description:
Dessert and sweets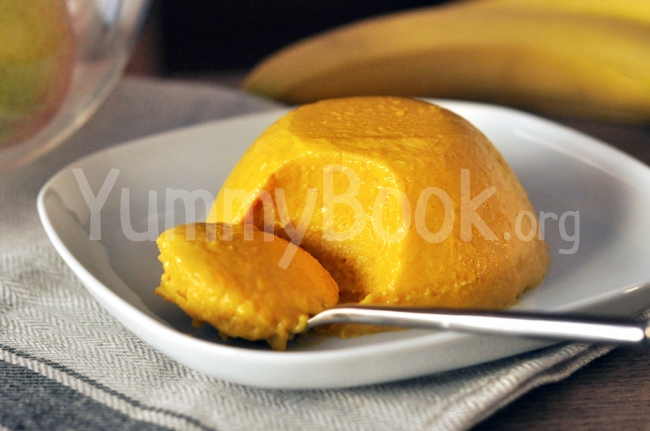 Dessert and sweets
---