Vegan Coconut Panna Cotta
Your own note to the recipe. Visible only to you.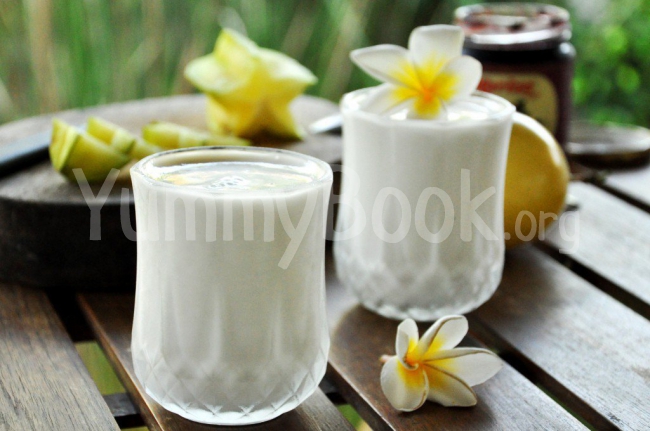 Ingredients:
500 ml coconut milk
2 teaspoons agar-agar
70 g sugar

Alesia
:
Light coconut panna cotta is a great option for breakfast or dessert after dinner. Prepared on the basis of the classical variant, it retains a delightful taste and ease of preparation.
Step by step recipe description:
Dessert and sweets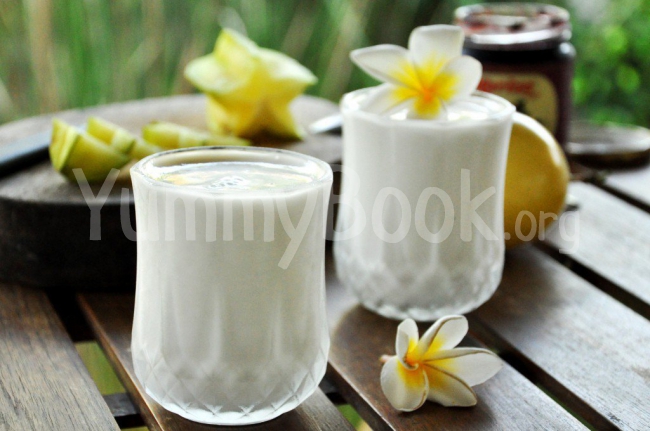 Vegan Coconut Panna Cotta - step by step recipe with pictures
5
3
Dessert and sweets
---