Christmas Cookies 'Zimsterne'
Your own note to the recipe. Visible only to you.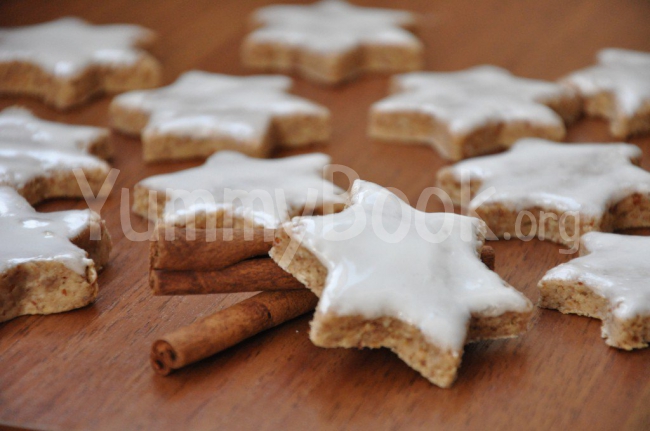 Ingredients:
4-5 egg whites (depending on the size of eggs)
150 g of powdered sugar
250 g roasted almonds
1 1/2 teaspoon of ground cinnamon
2 bags of vanilla sugar (8 g each)
8-10 tablespoons of flour

Alesia
:
Zimtsterne ('cinnamon stars') are traditional Christmas cookies in Germany, Austria and France. Cinnamon and almonds combine perfectly and taste really great. Small cookies can be packaged in portions and presented to your friends!
Step by step recipe description:
Sweet pastries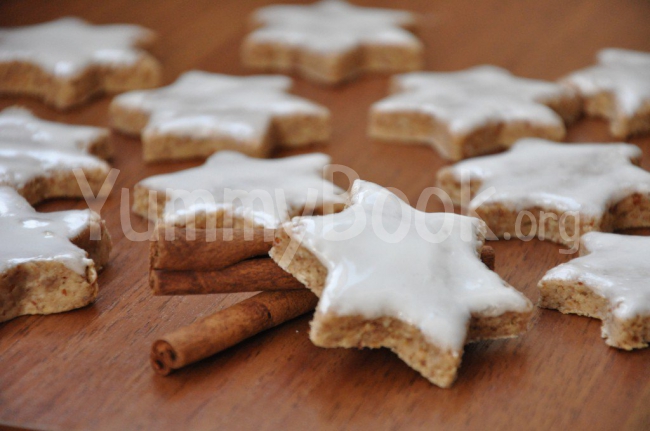 2
Christmas Cookies 'Zimsterne' - step by step recipe with pictures
5
10
Sweet pastries
---