Tsvetaeva Apple Pie
Your own note to the recipe. Visible only to you.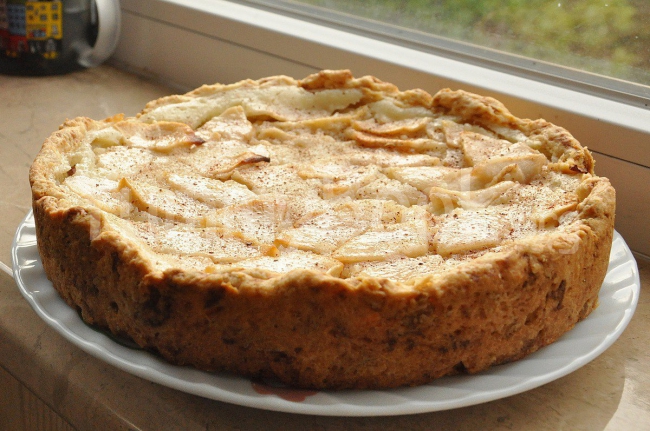 Dough:
1 1/2 cup flour
1/2 cup sour cream or yogurt
150 g of soft butter
1 teaspoon of baking powder
1 kg of apples
Cream:
1 cup of sour cream
1 egg
1 cup of sugar
2 tbsp. of flour

Alesia
:
According to a legend, this exquisite Russian cuisine pie was frequent treat at the Tsvetayevy sisters' dinners. When I made it the first time I was delighted with its taste. All recipes say that the taste of the cake is really better when it's cool. My advice - try both!
Step by step recipe description:
Sweet pastries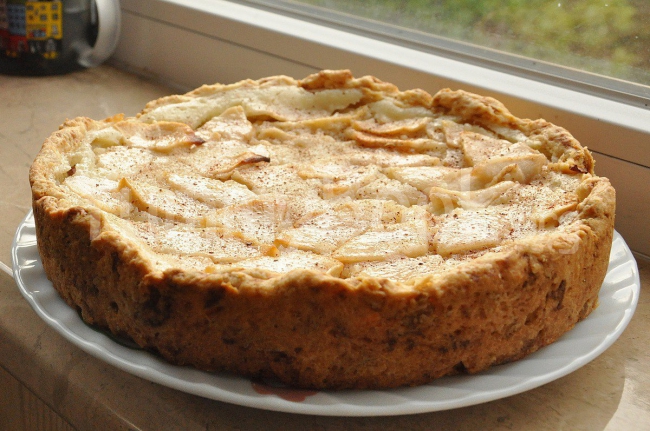 11
Tsvetaeva Apple Pie - step by step recipe with pictures
5
54
Sweet pastries
---