Sandwich with Avocado, Poached Egg and Crispy Bacon
Your own note to the recipe. Visible only to you.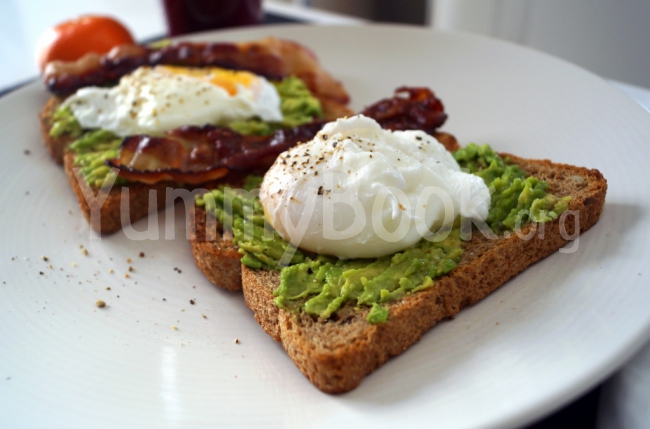 Ingredients:
2 slices of rye bread
1 avocado
2 eggs
bacon slices
coriander

Alesia
:
Fast, delicious, elegant and healthy breakfast in just 15-20 minutes! I highly recommend it for those who want to diversify the "breakfast" menu. :) Don't add anu bacon if you want it healthier.
Step by step recipe description:
Healthy food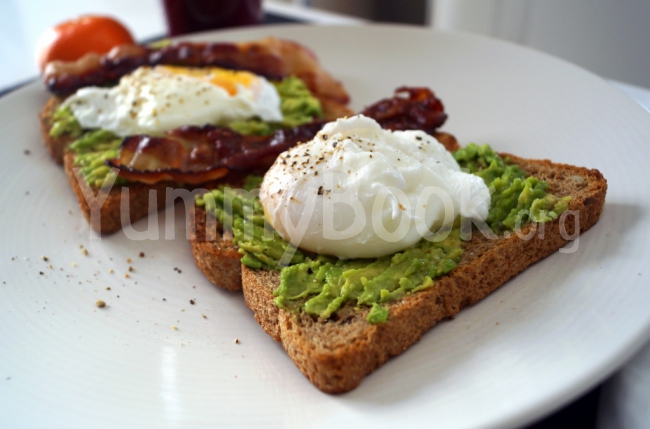 Healthy food
---