Spinach Schnitzel with Cheese
Your own note to the recipe. Visible only to you.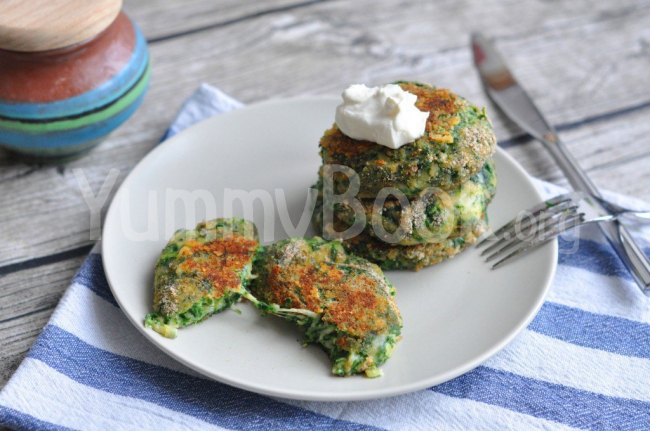 Ingredients:
400 g frozen spinach
250 g cheese
2 eggs
2 tbsp.flour
salt, pepper
breadcrumbs

Alesia
:
I first tasted this schnitzel in Bali, in a very nice cafe (Fly Cafe) near Ubud. I liked it so much that I even asked a waitress to give me the recipe and here it is!
Step by step recipe description:
Vegetarian dishes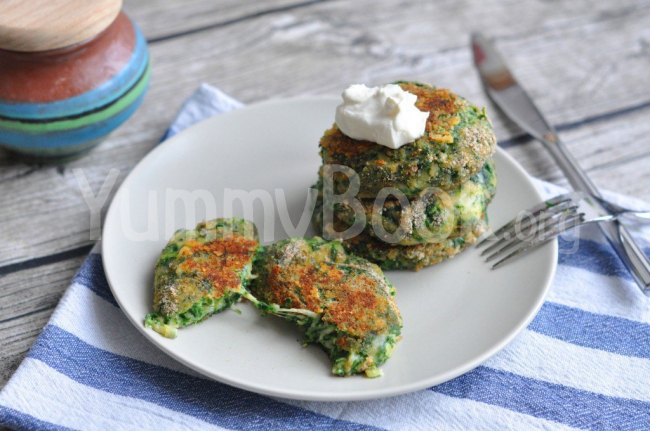 Spinach Schnitzel with Cheese - step by step recipe with pictures
5
4
Vegetarian dishes
---